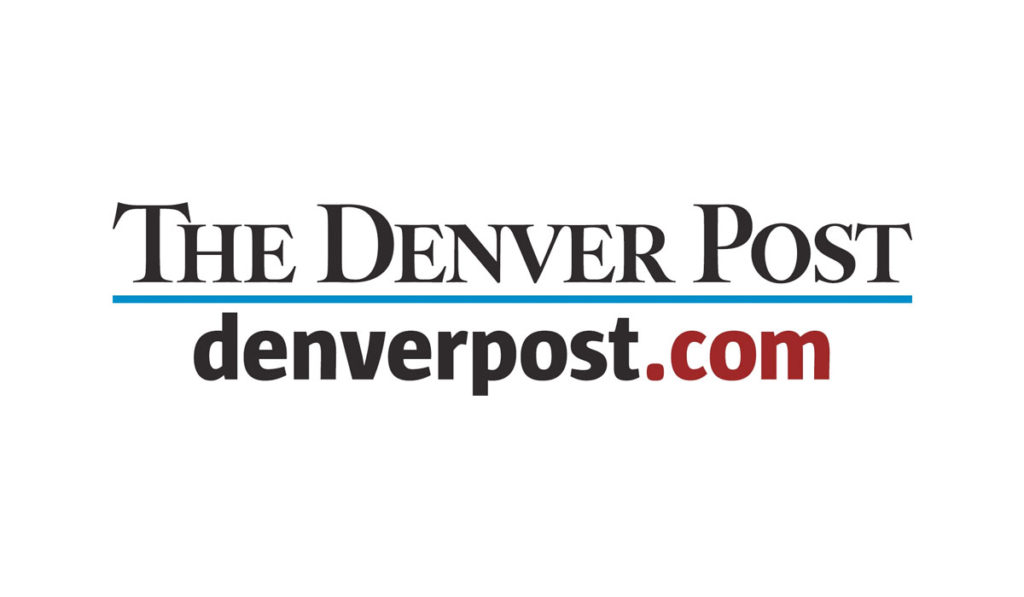 Briefs: Group buys historic Cable Building
Briefs: Group buys historic Cable Building
http://centraldevelopment.com/wp-content/uploads/the_Denver_Post-generic-1024x597.jpg
1024
597
Central Development
Central Development
http://centraldevelopment.com/wp-content/uploads/the_Denver_Post-generic-1024x597.jpg
An investment group headed by Jeremy Records of Central Development Co. paid $7 million for the historic Cable Building at 1215 18th St.
The company plans to redevelop the building, leaving its facade intact, into a 15-story, 200- room hotel.
The group bought the property from Cable Building Partnership LLP, headed by Jim Judd, who saved the building from demolition in 1971. The deal was handled by Dick Sampson of Shames-Makovsky Realty Co.