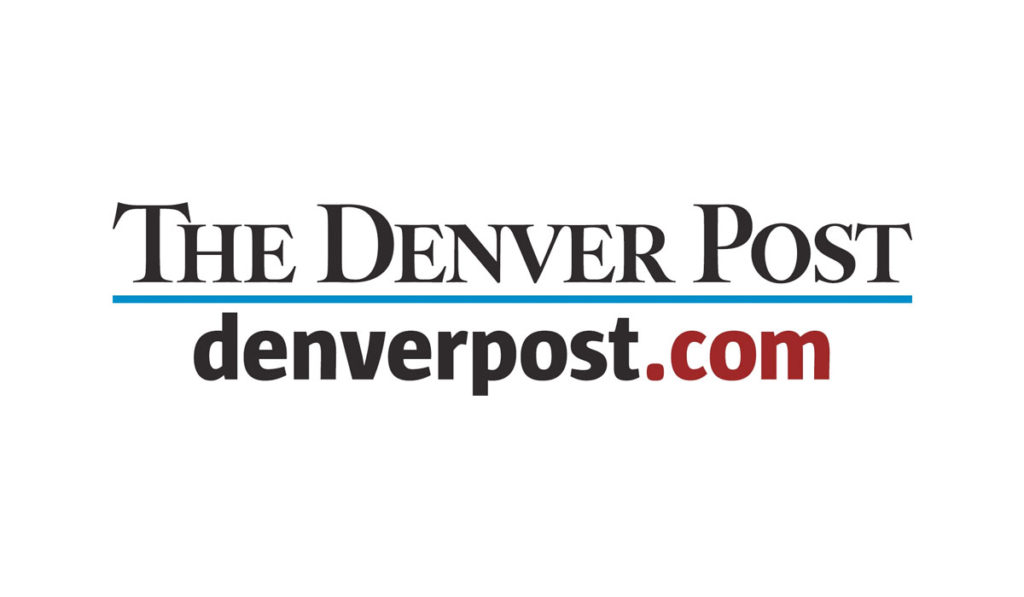 Montrose-based Polystrand expands south of Denver
Montrose-based Polystrand expands south of Denver
http://centraldevelopment.com/wp-content/uploads/the_Denver_Post-generic-1024x597.jpg
1024
597
Central Development
Central Development
http://centraldevelopment.com/wp-content/uploads/the_Denver_Post-generic-1024x597.jpg
Montrose-based Polystrand Inc. is building a $14 million manufacturing plant in Douglas County south of Denver that is expected to bring about 240 jobs to the region.
Polystrand makes reinforced-thermoplastic composites used in the automotive, air-cargo and wind-energy industries, and it provides material used in liners in refrigerated trucks and trailers.
Polystrand's parent company Gordon Holdings Inc. also is relocating to the Douglas County area. Gordon Holdings President Mike Gordon tells The Denver Post that the company chose the county in part for its access to major highways and its central location relative to Polystrand's markets.
Gordon Holdings also controls Gordon Composites, which employs about 100 people in Montrose and makes composites for sporting goods such as archery bows, snowboards and skis.