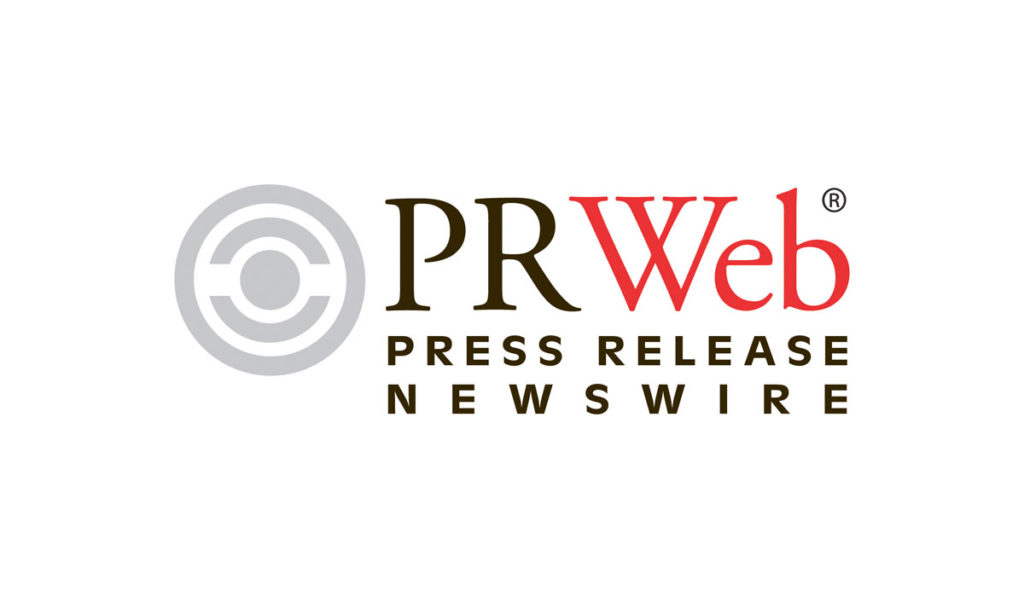 The Hampshire Companies Develop Six Medical Office Buildings in Joint Venture with Central Development Company
The Hampshire Companies Develop Six Medical Office Buildings in Joint Venture with Central Development Company
http://centraldevelopment.com/wp-content/uploads/PR-Web-generic-1024x597.jpg
1024
597
Central Development
Central Development
http://centraldevelopment.com/wp-content/uploads/PR-Web-generic-1024x597.jpg
The Hampshire Companies, a full service, private real estate investment fund manager with equity in assets valued at over $1.5 billion, is developing six medical office buildings totaling 31,400 square feet located at 721 South Park Drive in Littleton, Colo., in a joint venture with Central Development Company. The land was purchased from Shea Development Co., on behalf of The Hampshire Generational Fund, one of the firm's private equity real estate investment funds tailored to high net worth investors.
Situated on 2.5 acres of land, the buildings are located one mile from Littleton Hospital and are desirably situated just south of Denver. The six buildings have been constructed and are being marketed for sale as medical condominium properties. The properties are currently 95% occupied and the remaining available space is ideal for solo practitioners.
"This project is an excellent addition to our portfolio," said Norman A. Feinstein, Executive Managing Director of The Hampshire Companies. "With its excellent location and tenant track record we are confident that it will be a valuable asset for our Hampshire investors and our joint venture partner, Central Development Company."
The Hampshire Generational Fund, LLC, is a commingled, discretionary real estate investment fund. The goal of the Fund is to deliver superior, above-market returns to its investors through the acquisition and operation of industrial, retail, and office product as well as an investor in other real estate funds.
About The Hampshire Companies
The Hampshire Companies is a full-service, private real estate investment fund manager based in Morristown, New Jersey. The Hampshire Companies is a vibrant, dynamic organization that combines creative vision and superior execution, thereby enabling it to create and enhance value in real estate investments in order to consistently outperform the market. Additional information on The Hampshire Companies and its funds is available online at www.hampshireco.com.